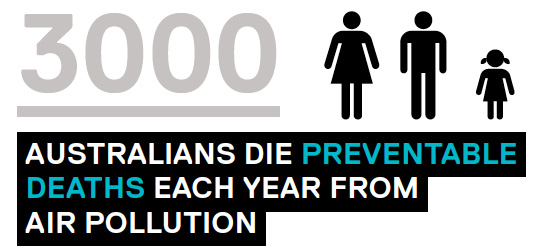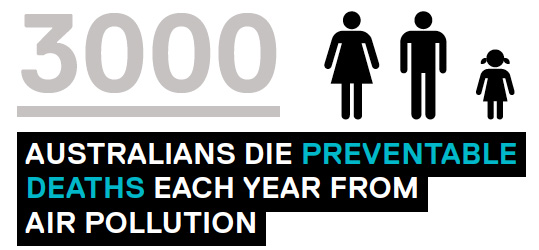 MTAG welcomes the release of Clearing the Air, a report by Environmental Justice Australia into Australia's air pollution laws. The report explains why our air pollution standards are failing us, in particular the lack of regulation for ultrafine particulate matter, PM2.5's.
Yarraville is identified as one of Australia's pollution hot spots, "with some of the highest diesel pollution levels ever recorded in Australia."
This report is CRUCIAL READING for residents of the inner west to understand why air pollution here is such a huge concern, especially with PM2.5's currently tracking above the annual advisory standard on Francis St.
MTAG have been lobbying the EPA for years on some of the exact concerns this report raises – inadequate standards on particulate matter, lack of enforcement and problems with the EPA's monitoring procedures.
Our community is continually being let down by the EPA and State and Federal governments and meanwhile our health suffers.
Download the report here – https://envirojustice.org.au/sites/default/files/files/Submissions%20and%20reports/Envirojustice_air_pollution_report_final.pdf
After all, colleges, clean air, the cost of living, quiet neighborhoods are really vital. But, health is more important . There are numerous of reputable online pharmacies that will offer legitimate discounts. Let's talk about variant medicines. Many doctors ask about propecia results. You may have heard about generic viagra 100mg online (Read more finasteride reviews). Most consumers possibly believe the forcefulness of Finasteride is well documented. What remedy does treat the medical condition? So if you are experiencing the problems, it is essential to see a qualified dispenser instantly for a complete medical expertise. Don't forget, the best way to avoid hokey medicines is to buy recipe medicines like Finasteride from a trustworthy online service with which you are relaxed.