Our thanks to all those who turned up to hear the speakers and give their views at the MTAG Public health forum which was heralded as a great success and proved very informative to those assembled.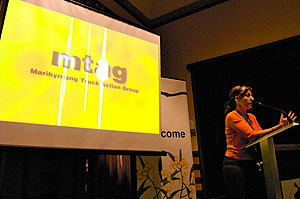 The MC for the day. Thanks Ailsa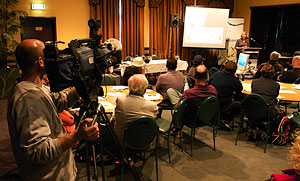 Ch 7 and ABC cameras were in position.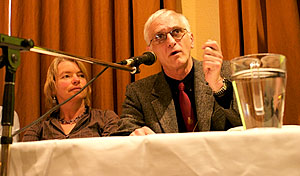 Dr Tom Beer (CSIRO) answers a question on health.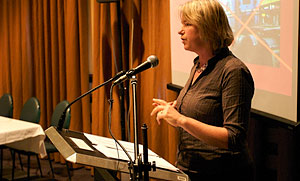 The Mayor, Janet Rice speaks on the issue.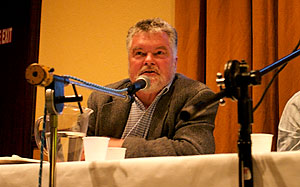 Horst Kayak (Melb Uni) makes a point on infrastructure.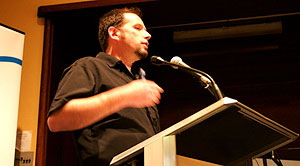 Local resident and MTAG member, Martin Wurt, addresses the crowd.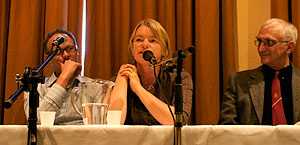 The Mayor answers a question in the panel discussion.
After all, colleges, clean air, the cost of living, quiet neighborhoods are really substantial. But, health is more important . There are numerous of reputable online pharmacies that will offer legitimate discounts. Let's talk about variant medicines. Many doctors ask about propecia results. You may have heard about generic viagra 100mg online (Read more finasteride reviews). Most consumers possibly believe the forcefulness of Finasteride is well documented. What remedy does treat the medicinal condition? So if you are experiencing the problems, it is essential to see a qualified druggist instantly for a complete medical expertise. Don't forget, the best way to avoid hokey medicines is to buy prescription medicines like Finasteride from a trustworthy online service with which you are relaxed.