Our thanks to all those who turned up to hear the speakers and give their views at the MTAG Public health forum which was heralded as a great success and proved very informative to those assembled.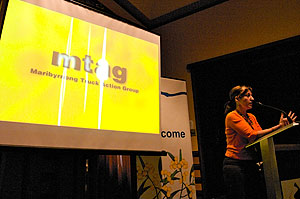 The MC for the day. Thanks Ailsa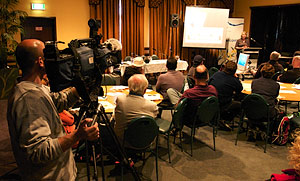 Ch 7 and ABC cameras were in position.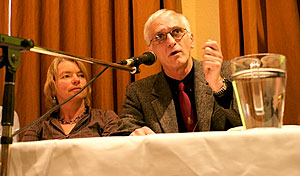 Dr Tom Beer (CSIRO) answers a question on health.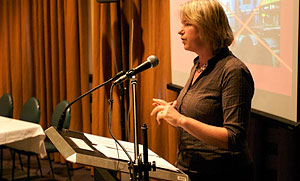 The Mayor, Janet Rice speaks on the issue.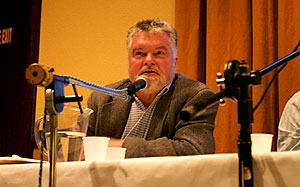 Horst Kayak (Melb Uni) makes a point on infrastructure.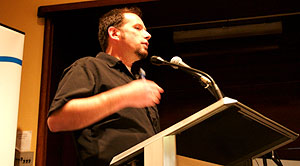 Local resident and MTAG member, Martin Wurt, addresses the crowd.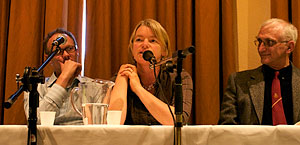 The Mayor answers a question in the panel discussion.
Please follow and like us: