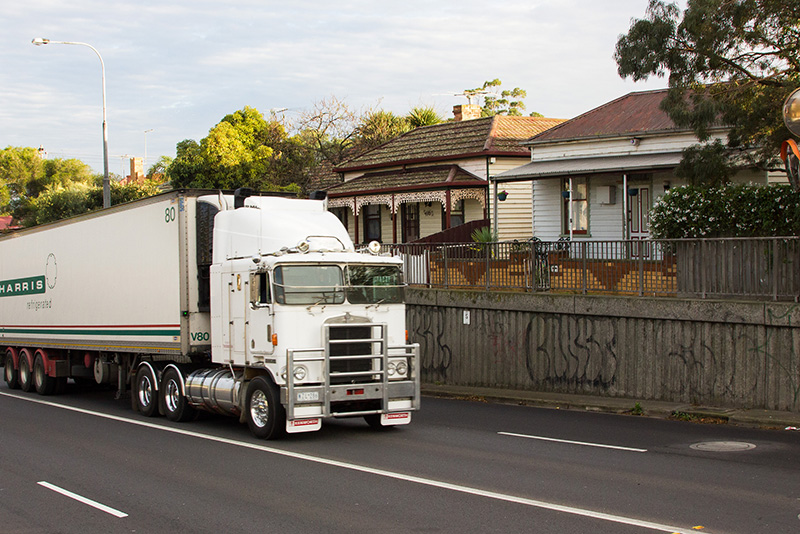 Australia's current air quality regulatory framework does not protect our health and this is particularly evident in air pollution hot spots such as Melbourne's inner west.   In October 2014 federal environment ministers put forward a proposal to update the current national air quality standards based on current scientific evidence into the health risks.This was open to public consultation and MTAG made a submission.
Submissions are now available online here and we are happy to report that there was overwhelming public support for stricter air pollution standards.  Adopting these standards now would dramatically improve health outcomes for residents in the inner west.
There were a number of submissions relating to trucks and diesel pollution. Some notable submissions worth reading are:
No 61 – Maribyrnong City Council made a brilliant submission on the impact of diesel pollution on the City of Maribyrnong.
No 75 – The Peter Macallum Cancer Centre supported by the Cancer Council Victoria focussed strongly on the carcinogenicity of diesel exhaust in their submission as "a serious and growing problem in Australia" and recommend that government insist that "trucks use correct highway routes and are not able to rat run through suburban streets"
No 55 – The Truck Industry Council's submission talks about the high usage of pre-1995 trucks on short hall trips within major cities, estimating the population of these old trucks in cities to be 50%. They make the point that one pre-1995 truck emits the same particulate matter as 60 post 2007 trucks! They recommend that government form policies to reduce the numbers of older trucks in operation. This would have a huge impact on pollution in the inner west where we have a high number of these old trucks idling directly outside schools and houses. It's great to see industry calling for this change.
No 7 – MTAG's submission is of course worth reading!
Lets hope this government is listening.  They need to implement effective air pollution standards now and treat the issue with the urgency and seriousness it deserves.