The new curfews for both Somerville Road and Moore Street will take effect on Thursday 29 January at 8am and 8pm respectively.
Somerville Rd
Trucks will no longer be allowed on Somerville Road during school crossing times, 8-9.30am and 2.30-4pm Monday to Friday (applies on school days only).
Advisory signs are being installed at all the approaches to Somerville Rd (i.e. Whitehall, Williamsto

wn and Geelong Rd) informing drivers of the curfew.

Regulatory signs have been installed on Somerville Rd – these will flash a 'no trucks' symbol when ANY curfew is in effect (not just school hours). These are battery powered initially but will be hardwired in the coming months.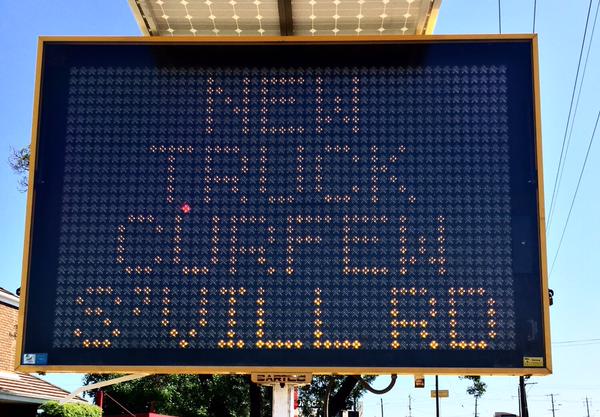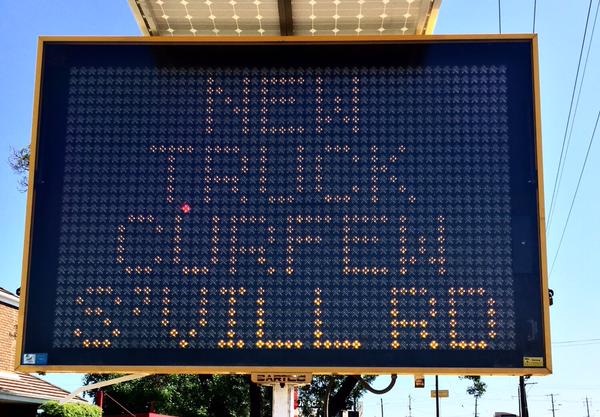 Moore St
Trucks will no longer be allowed on Moore Street between 8pm and 6am weeknights and from 1pm Saturday to 6am Monday.
Static signs are in place (but currently covered) advising trucks of curfew times.
The Moore Street curfew comes with an exemption zone for transport operators in Tottenham/Brooklyn. VicRoads believe that the exemption zone will still see a reduction of 45% and will confirm this with a traffic survey in March.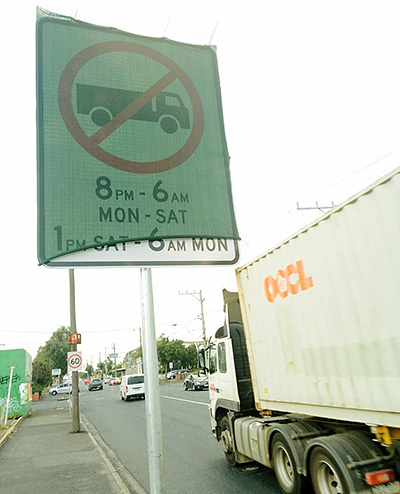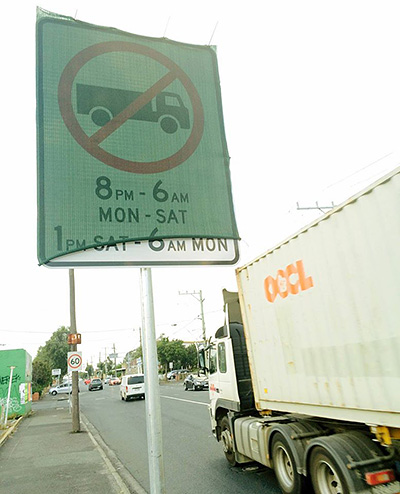 Additional signage

Advance warning (non-regulatory) signs have been installed on the M1, Geelong Rd, Dynon Rd, Footscray Rd and Ballarat Rd, essentially discouraging trucks from exiting the freeway and coming through residential streets at all. They state "New Truck Curfews. No access through Footscray/Yarraville".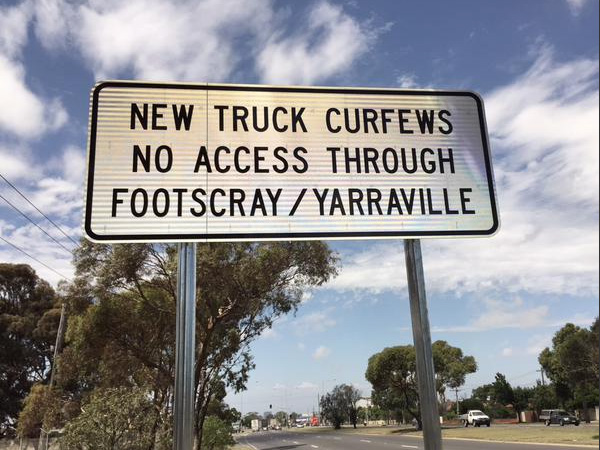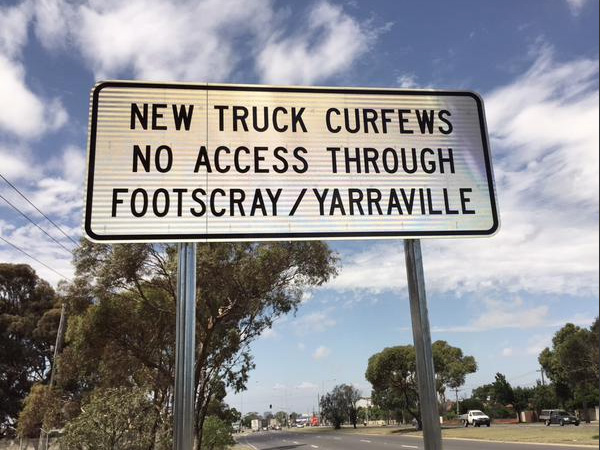 More information in the following VicRoads posters:
VICROADS_n2827851_v1_New_truck_curfews_poster-2
VICROADS_n2827854_v1_Moore_Street_truck_curfew_sign_locations_poster
VICROADS_n2827856_v1_Truck_advance_warning_sign_locations_poster
After all, colleges, clean air, the cost of living, quiet neighborhoods are really substantial. But, health is more important . There are numerous of reputable online pharmacies that will offer legitimate discounts. Let's talk about variant medicines. Many doctors ask about propecia results. You may have heard about generic viagra 100mg online (Read more finasteride reviews). Most consumers possibly believe the forcefulness of Finasteride is well documented. What remedy does treat the medic condition? So if you are experiencing the problems, it is essential to see a able druggist instantly for a complete medical examination. Don't forget, the best way to avoid hokey medicines is to buy prescription medicines like Finasteride from a trustworthy online service with which you are relaxed.